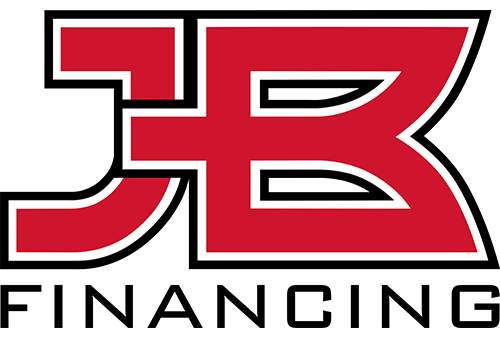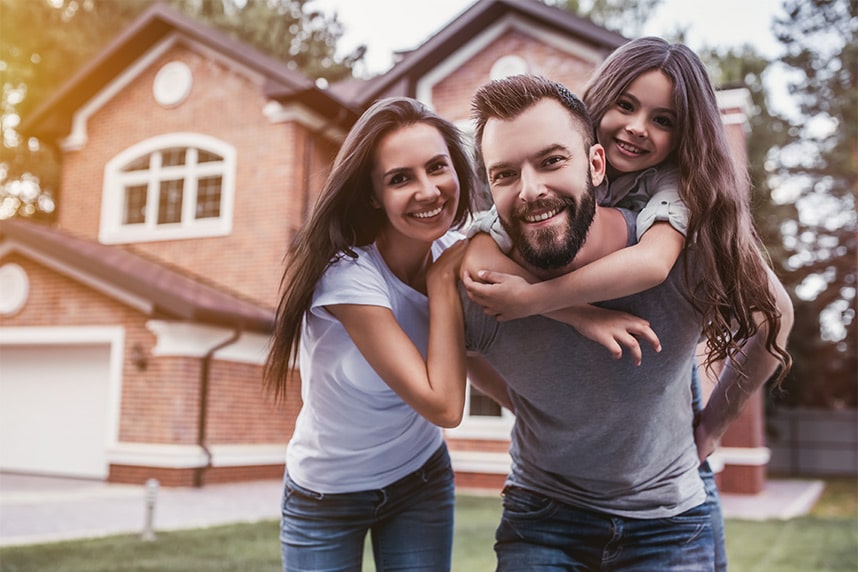 Homeowner's Choice for Consumer-Direct Financing Options
Apply for Financing with JBFin
JBFin offers homeowners free access to dozens of lenders to finance home improvement projects. Over 30 lenders compete to provide the best loan options available in the market.
Our state-of-the-art financing platform offers homeowners eligible loans in seconds! Once applications are completed, homeowners are funded directly from the lender within 24-48 hours!
Soft Credit Pull
Approvals starting at 400+ credit score
Finance new installations, service and repairs
Bundle multiple home projects into one loan
Financing covers mobile homes, too!